Beloved, I pray that you would prosper in all things and be in health just as your soul prospers. 3 John 2
Start the New Year with God's Health
WHO: We want to extend a special invitation to our ministry partners.
WHAT: This is going to be a 7-day HEALING INTENSIVE - spirit, soul, and body - that we have put together especially for you.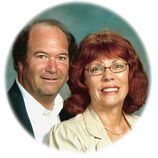 WHY: "My personal belief and faith is that God wants you well, spirit, soul, and body. In order to have this dramatic change in your life, I have aways felt that we need more time of ministry than just 1 short weekend to achieve this healing."
WHERE: We will gather together as a small group at "Carolina Breezes," a house on the beautiful Intracoastal Waterway in Carolina Beach, North Carolina. I will lead you in daily teaching, prayer, laying on of hands, personal ministry, lifestyle & diet, so that you can enjoy fuller life and health.
I encourage those with chronic conditions both physically and emotionally to come and be a part of this and to look for FULLER LIFE and healing to manifest.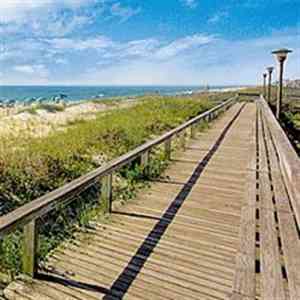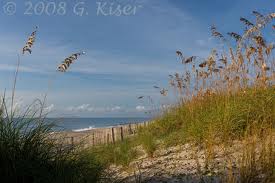 Carolina Beach and ocean boardwalk
WHEN: We have scheduled this HEALING INTENSIVE over the Christmas / New Year season where many people are off work and can get away easily.
Beginning: Sunday, Dec. 26 4:00 pm (plan to arrive 2:00 - 3:00 pm.)
Ending: Saturday, Jan.1 6:00 pm (you may depart Sunday morning if you wish)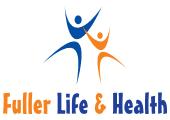 WHAT A GREAT WAY TO START THE NEW YEAR!
REGISTRATION: You can register for this special week here or directly with Rafi. You can reach him by phone: 302 559-1766 (cell), 910 686-0850 (voicemail) email: revrafi@aol.com
You can also click here to leave a message
___________________________________________________________________________
The suggested donation for this private HEALING INTENSIVE is $800.for the week. A reservation deposit of $250 will hold your place.
Included for 7 days: all seminars, workshops, and meals - you will be on a special "cleansing diet" for the week; instructional materials, worship services, personal ministry time with Rafi, daily laying on of hands. A SPECIAL "NEW LIFE" New Year's Eve Party.
Also available at extra charge from local providers: colonics, therapeutic massage, private counseling, and other professional services.
PLEASE NOTE: None of the Healing Intensive or the ministry of the Cohen's and Healing for the Nations is to be understood as medical, mental health, or professional services. We are making no medical claims. We share information based on our own personal experience, and according to our Biblical faith and Judeo-Christian values. Please check with your doctor before making any decisions about your health or before using any products that may affect your health.
Disclaimer: Please also be advised that we and the ministry we represent are not responsible for your medical needs (such as taking medications, doctors' visits, or making health care visits.) We are not a care facility, hospital or an institution. Some of you who participate may need to have a companion attend with you to assist you with your daily needs if you cannot do that by yourself. Our facility is wheelchair accessible. We also reserve the right to limit the number of participants and who may participate.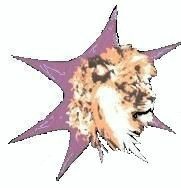 This is a ministry of HEALING FOR THE NATIONS, a 501c-3 nonprofit corporporation.
www.GodHealing.net www.ALIYAH PROJECT.com
Tel: 302 559-1766 (cell) 910 686-0850 (voicemail)
Ron (Rafi) & Dr. Carol Cohen
BOX 10305
WILMINGTON NC, 28404
email: revrafi@aol.com roncohen47@aol.co