Healing Retreats & Intensives
Register for HEALING RETREATS & INTENSIVES here . . . for body, soul & spirit . . . And remember GOD WANTS YOU WELL!
Healing Scriptures --Healing Prayers>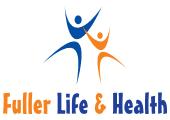 WHAT A GREAT WAY TO START YOUR NEW YEAR!
Please register for HEALING RETREATS and INTENSIVES here. Phone 302 559-1766 to inquire about special arrangements or to schedule private intensives for your personal needs. And remember . . . GOD WANTS YOU WELL!
OTHER DATES AVAILABLE
IMPORTANT INFORMATION ABOUT THE HEALING RETREATS
PLEASE NOTE: None of the Healing Retreats or the ministry of the Cohen's and Healing for the Nations is to be understood as medical, mental health, or professional services. We are making no medical claims. We share information based on our own personal experience, and according to our Biblical faith and Judeo-Christian values. Please check with your doctor before making any decisions about your health or before using any products that may affect your health.
Disclaimer: Please also be advised that we and the ministry we represent are not responsible for your medical needs (such as taking medications, doctors' visits, or making health care visits.) We are not a care facility, hospital or an institution. Some of you who participate may need to have a companion attend with you to assist you with your daily needs if you cannot do that by yourself. Our facility is wheelchair accessible.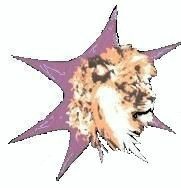 This is a ministry of HEALING FOR THE NATIONS
Tel: 302 559-1766 (cell) 910 686-0850 (voicemail)
Ron (Rafi) & Dr. Carol Cohen
BOX 10305
WILMINGTON NC, 28404
email: revrafi@aol.com roncohen47@aol.com
Copyright Carol Cohen c 2011, 2012
Healing for the Nations